Skip to Content
mail_outline
Meetings and Groups
In the early 1900s, affluent businessmen would gather in the lobby of the "Hotel Perry" to discuss their business matters. Over 100 years later, executives from Detroit and Chicago still come to the Perry Hotel to conduct their business. With six distinctive venues, we offer a wonderful downtown location for corporate functions. The Perry's location in Petoskey's Historic Gaslight District offers plenty of shopping and cultural excursions within minutes of our front porch.
We strive for perfection and we're sure you'll host an event that will be remembered for years to come.
Resort Room
The Resort Room is a private breakout/conference room with lots of options for smaller events of any type. Located just steps from the reception lobby with a connection to the Noggin Room Pub.
Capacity: 16 - 45 guests
Price: $200
H.O. Rose Dining Room
An elegant backdrop for private or semi-private large-scale events or meetings. The H.O. Rose Dining Room connects with the lobby bar as well as the Lewis Street Porch and overlooks beautiful Little Traverse Bay.
Capacity: 75 - 200 guests
Pricing: Please inquire with our Sales Office.
Board Room
This intimate boardroom offers daily or evening rentals for private meetings, luncheons or dinners.
Capacity: 12 guests
Price: $100
Reycraft Room
The Perry's Reycraft Room is a beautifully appointed event room located off the main lobby. This private space provides the perfect location for combination events or functions requiring unconventional set-ups.
Capacity: 30 - 125 guests
Pricing: $400
Lewis Street Porch
A wonderful location for a private or semi-private outdoor event. Enjoy fresh air, beautiful plantings and the "days gone by" feeling.
Capacity: 20 - 45 guests
Price: $500
Available Monday - Thursday
Rose Garden Verdana
The Perry Hotel boasts Petoskey's most exclusive outdoor event space available for private or semi-private events. The Rose Garden Veranda features the beautiful Conservatory, which is included in all Rose Garden rentals. Rental rates for this beautiful outdoor area include applicable tenting fees.
Capacity: 50 - 400 guests
Pricing: Please inquire with our sales team at angiew@staffords.com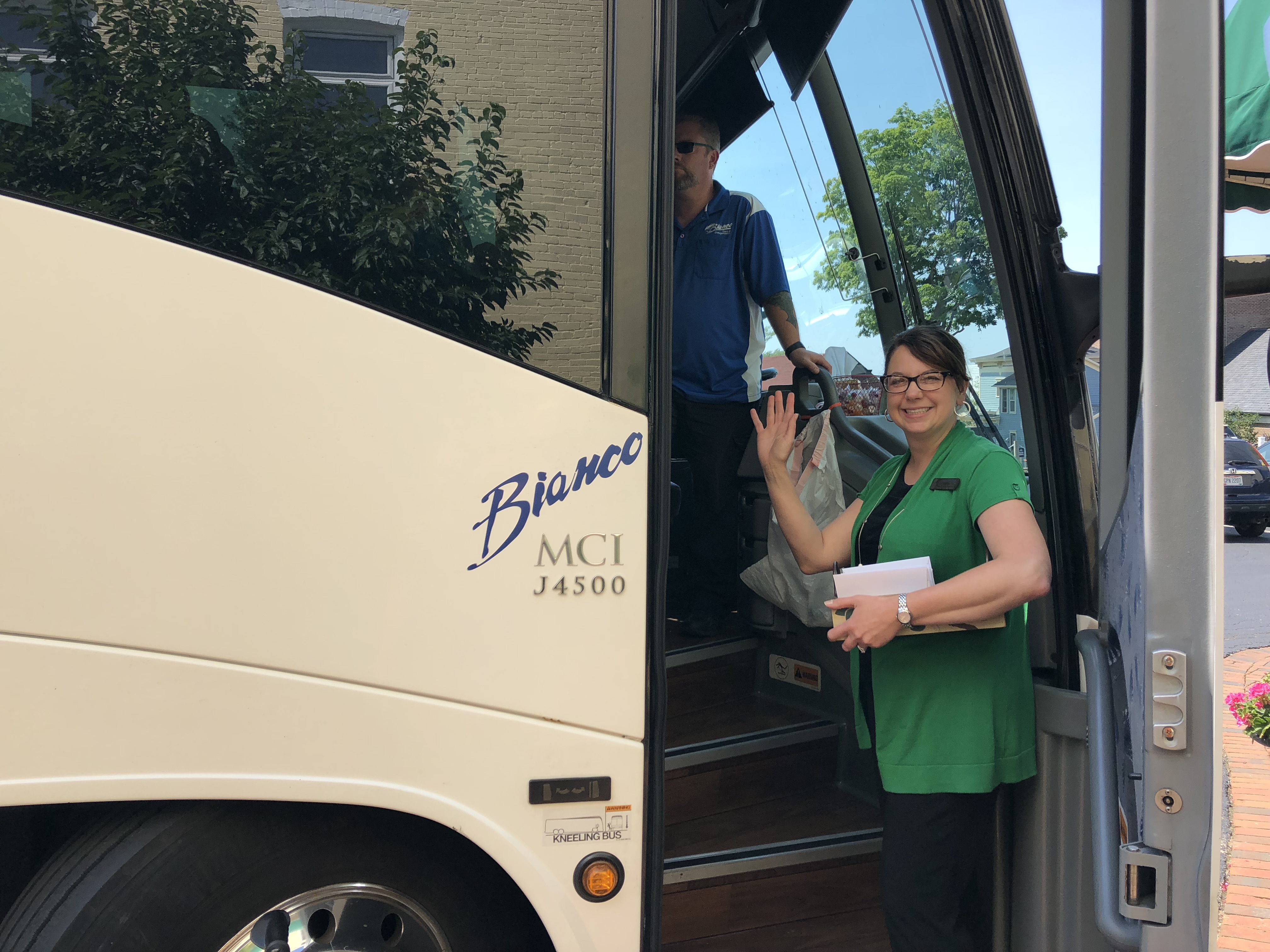 Motorcoach and Group Tours
We'll meet you at our front door! That's right, you bring your motor coach, and we'll take care of the rest. Stafford's is the perfect place for your group in northern Michigan.
Tour buses find easy parking right out on our doorsteps, and your guests will love strolling through quaint downtowns to the waterfront for a Million Dollar Sunset.
Please e-mail us for information on planning your next group trip to Stafford's. We will be happy to custom build a package for your groups ranging from 2 to 200.